SYSTEM DESIGN
We design applications to help you manage and control your business. Configure user applications that can streamline your business and save you time and money.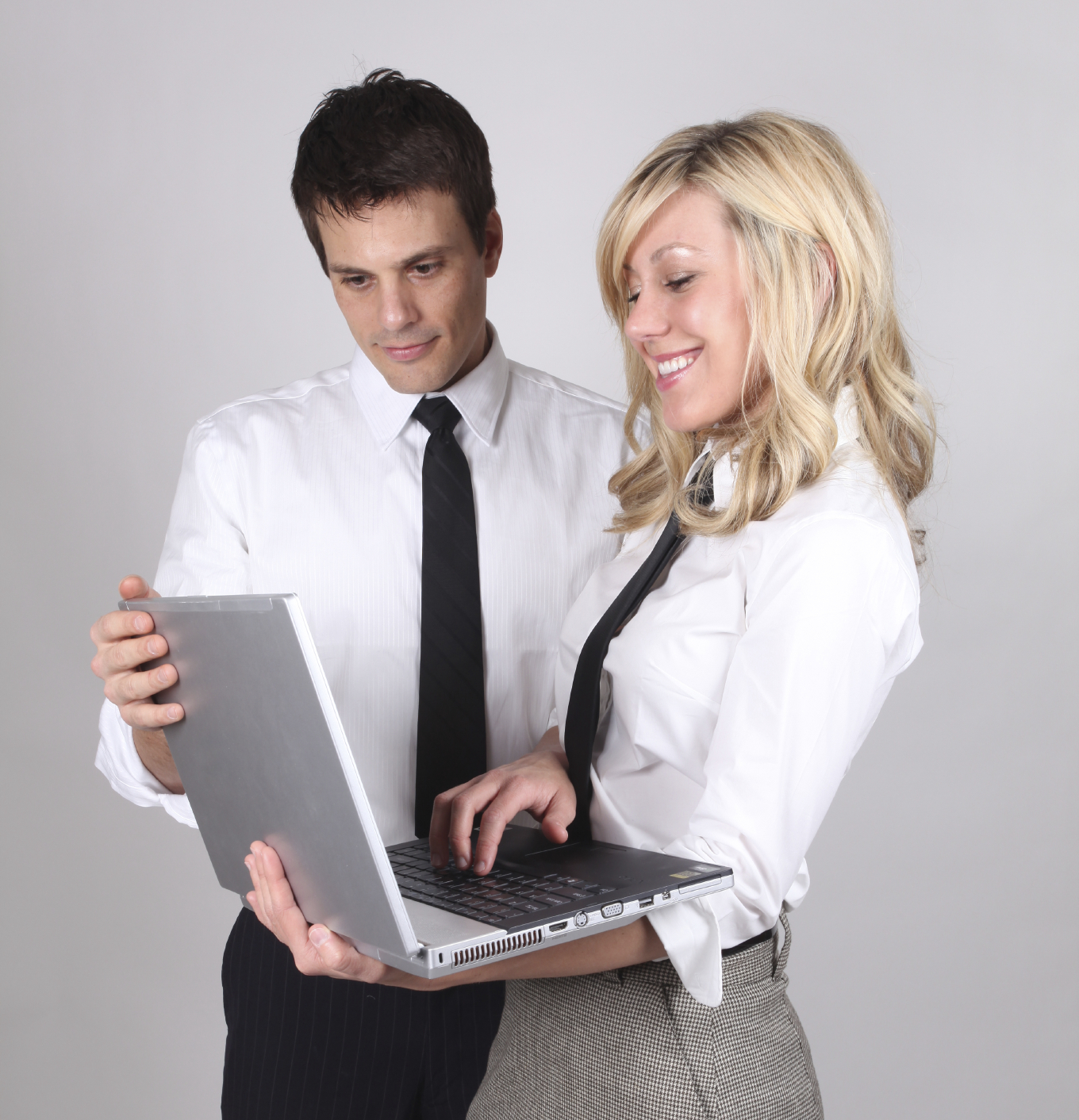 FILE MANAGEMENT
Helping you share and use files across all your users and their equipment and making those files and folders available around your organisation.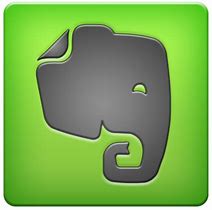 EVERNOTE
Make sure you don't forget anything. Evernote has many uses including GTD (Getting Things Done) systems, CRM (Customer Relationship Management) systems, Paperless Office as well as storing and archiving data.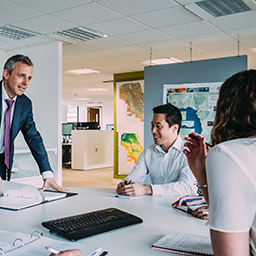 TRAINING
We can provide you with quality training for owners, managers and staff on computer and management topics to suit your requirements.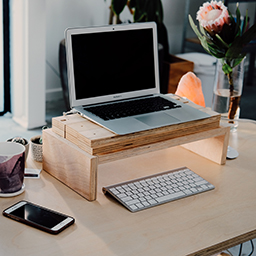 You need to ensure your systems and data are well protected and here again we can be useful with both in-house and cloud based solutions using the most advanced solutions available.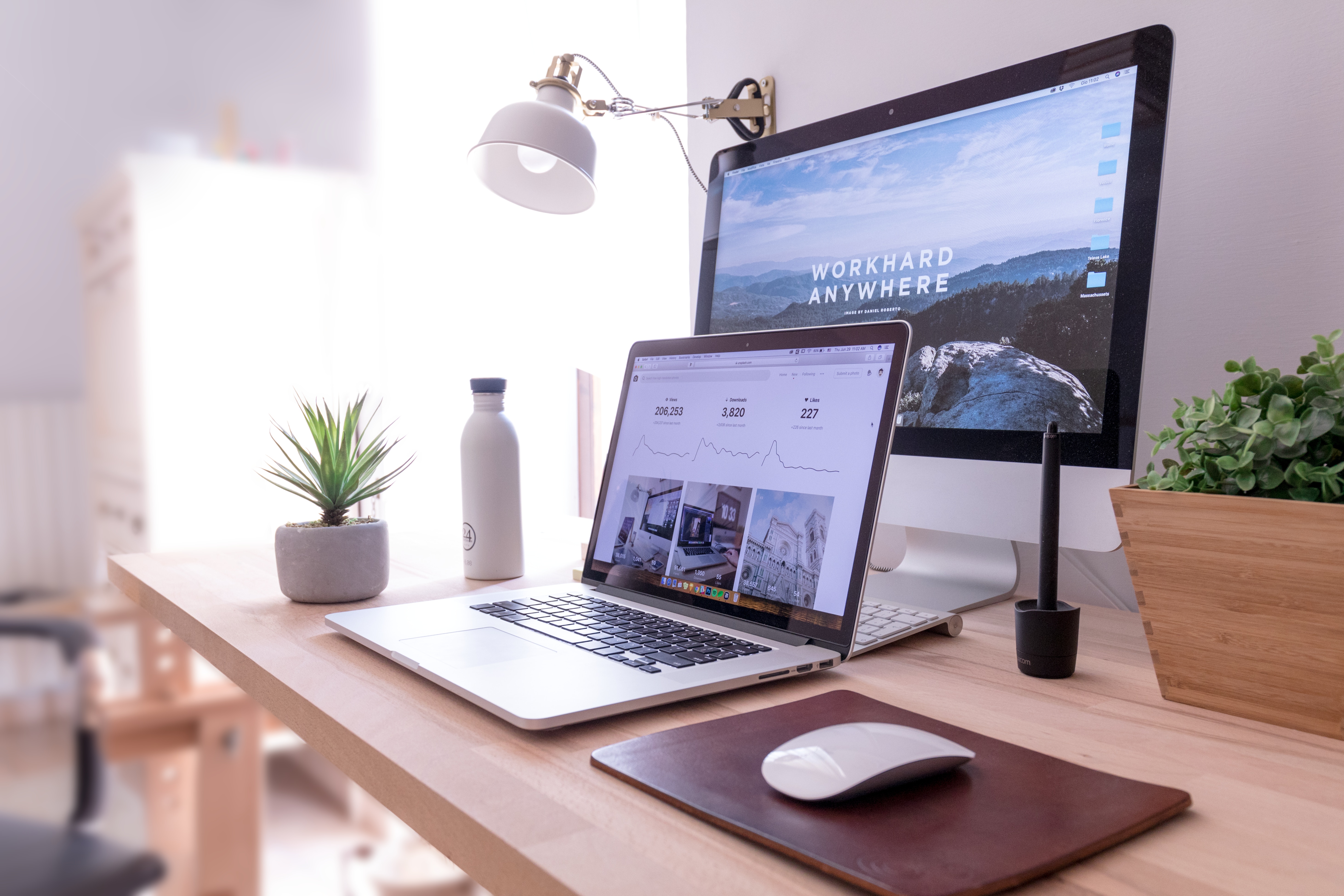 HARDWARE, SOFTWARE AND CONSUMABLES
Your hardware, software and consumable requirements will be handled in an efficient manner. As we are Microsoft, HP and Symantec partners and through our long established distribution links, we are able to supply most IT products to you at short notice.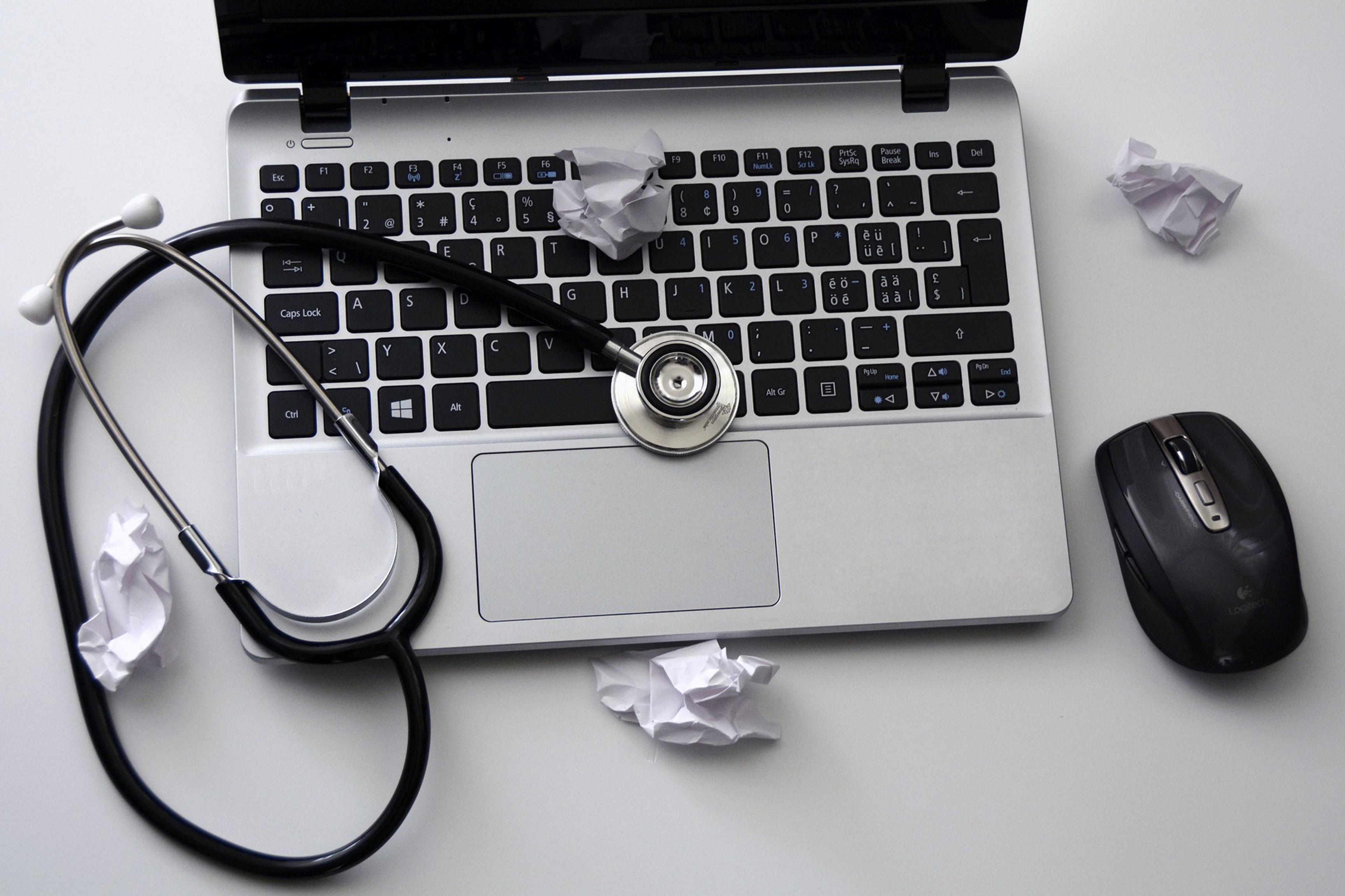 CTS SUPPORT PLAN
The relaxed approach to keeping your IT systems running smoothly Save time and money by getting your IT problems sorted – FAST Our 24/7 remote monitoring technology can mean we know you have a problem before you do – and have it fixed Our friendly telephone assistance staff can help with software application installations and use if needed.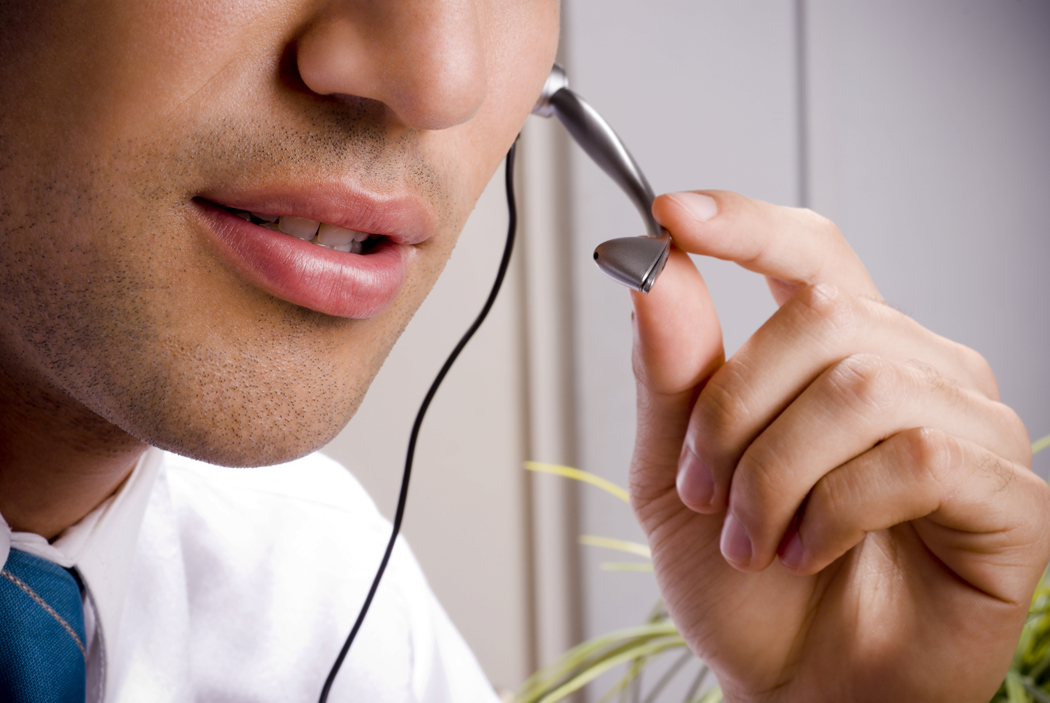 OTHER
In order to achieve our aim our wide range of services also include :- ¨ Mobile computing solutions ¨ Business computer setup and support including optimisation and repair ¨ Paperless office systems ¨ Etc., etc.
We work with the best manufacturers in the business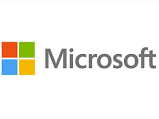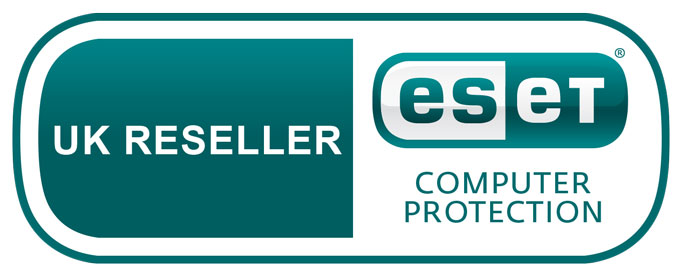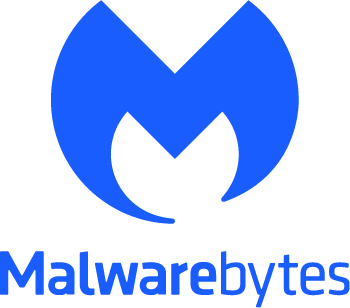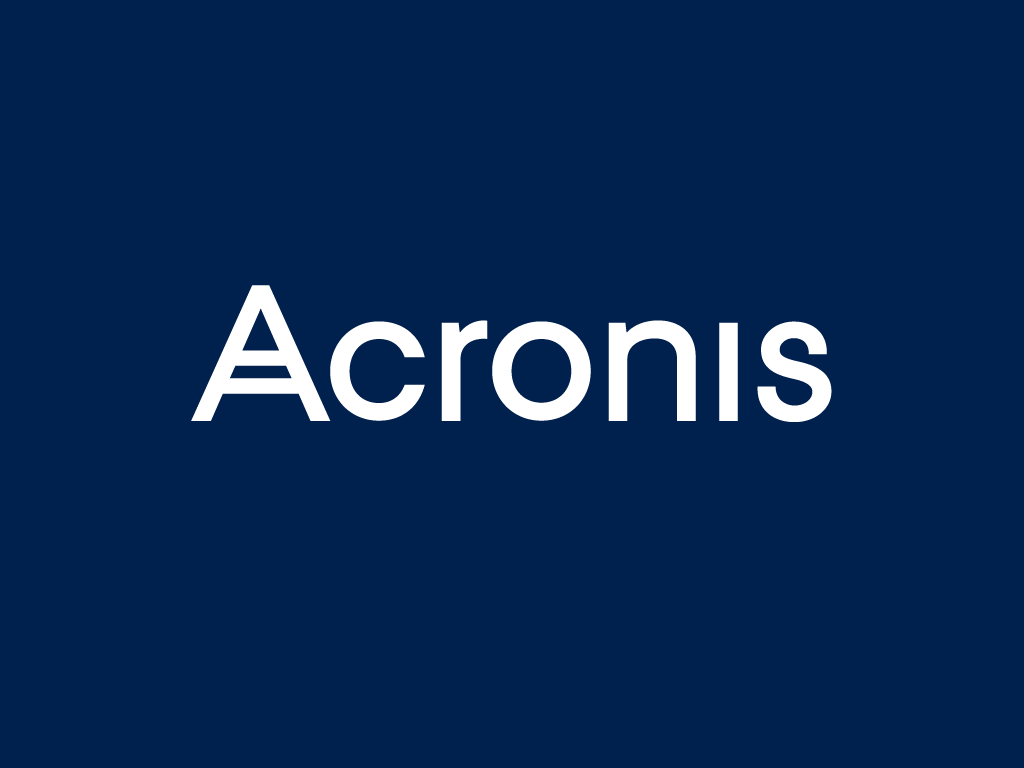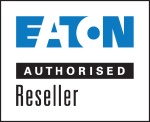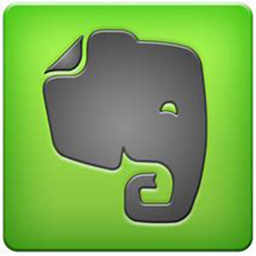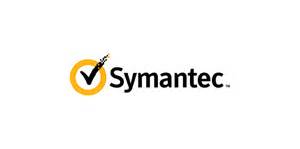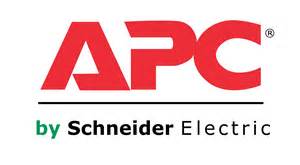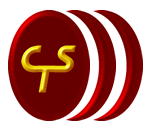 © Computer Technology Services (Durham) Ltd