WE WORK WITH LOCAL SMALL AND MEDIUM SIZED BUSINESSES
TO HELP IMPROVE THEIR PRODUCTIVITY USING IT
What do you get from partnering with CTS ?
Put simply, we make your IT systems work for you.
We create solutions either by configuring off-the-shelf software or writing solutions from scratch.
We fix your systems if they breakdown.
Have your IT systems looked after by the most experienced small business support organisations in the North East.
Through CTS, you get access to most major manufacturers for hardware, software and support.
For smaller clients – we are an economic alternative to employing in-house IT personnel.
For larger clients – we are a valuable addition to your own IT department.
We are a Small to Medium Enterprise (SME) which specialises in supporting the IT functions of other SMEs.
We are a Microsoft Small Business Specialist.
We are an Adobe Digital Imaging Specialist.
We combine a unique mix of computer, web technology and electronic skills with marketing, business and financial management expertise.
We have over 30 years of IT support and business solutions experience.
We have qualifications in accountancy and business management as well as computer skills and certifications.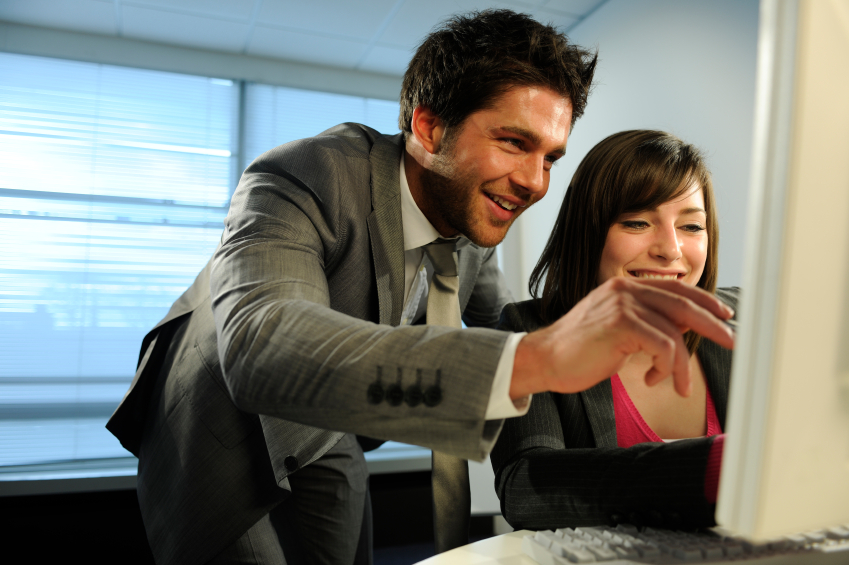 Maintenance
Assistance
Monitoring
Security
GDPR planning
Hardware
Software
Evernote
Trello
Todoist
Slack
Internal communications
Video Marketing
Explainer Videos
Photo graphics
Promoting Businesses
We work with the best manufacturers in the business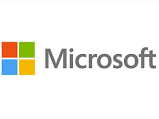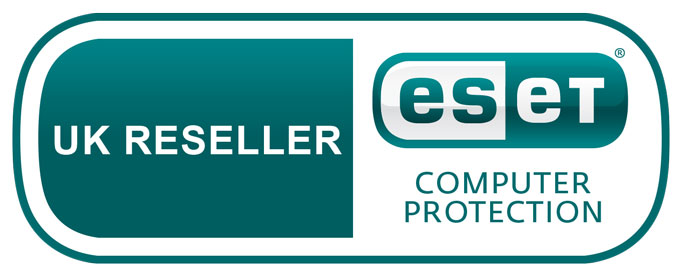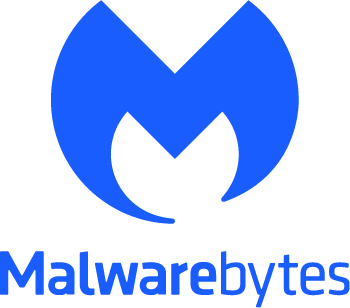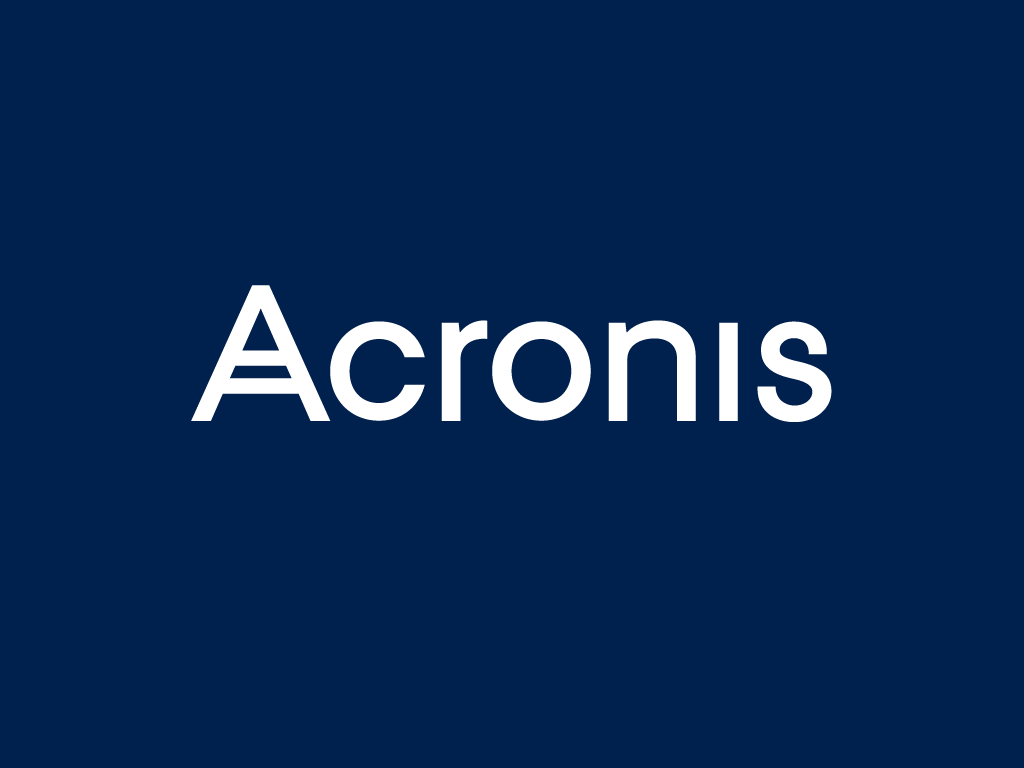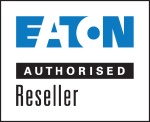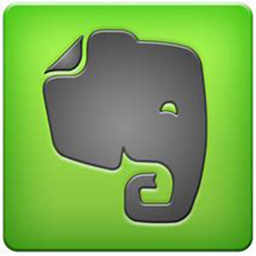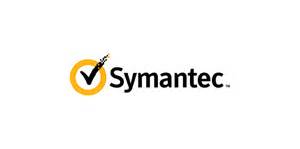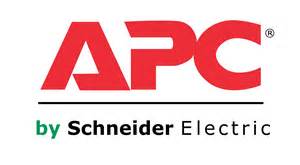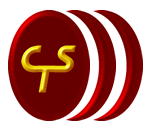 © Computer Technology Services (Durham) Ltd