Computer Technology Services
IT support - it services
IT Security
We don't just supply computer equipment - we make IT work!
Want to boost productivity
We can provide consultancy services to help you achive this.
Want to work from Home
Times have changed. We can help you get setup and work from home with ease in a secure way.
Want to be connected
Do you need to link to data from all different sources?
Want to save time
We keep your I.T running so you can concentrate on your business and not have to worry about it.
Want to be secure
We help protect you and your business and help to keep it safe from security breaches.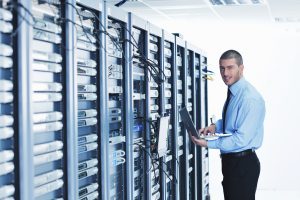 Backup Plans
Ensure, if disaster strikes, you're covered. CTS can supply a backup solution which can be implemented should the need arise.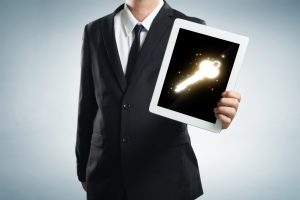 Security
CTS can look at the security of your I.T. systems and look to supply a multi layered security system to help keep your data safe.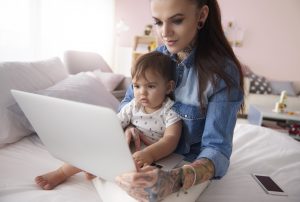 Working from anywhere
Need to work from anywhere in the world and still have access to your data. We have solutions for this.
Data Security and Backup Management—making sure you don't lose valuable data.
Video and graphics —using video to for advertising and product promotion.
Productivity and Efficiency Consultancy—making best use of your I.T. systems
Digital Marketing – using the internet and social media to allow you to take advantage of these modern  marketing techniques.
Hardware and Software supply.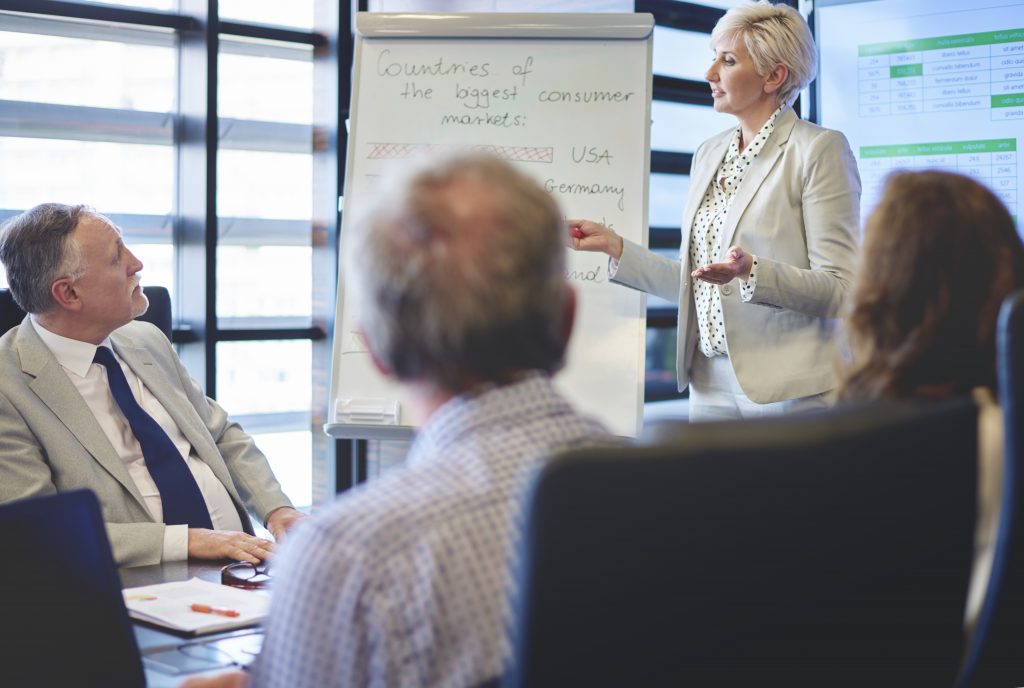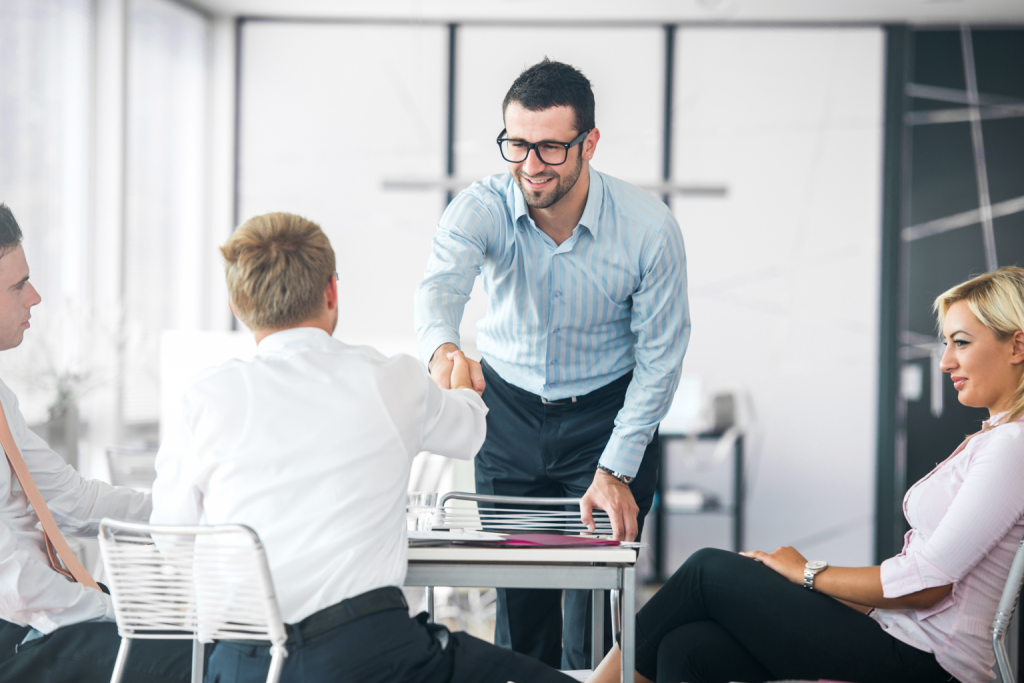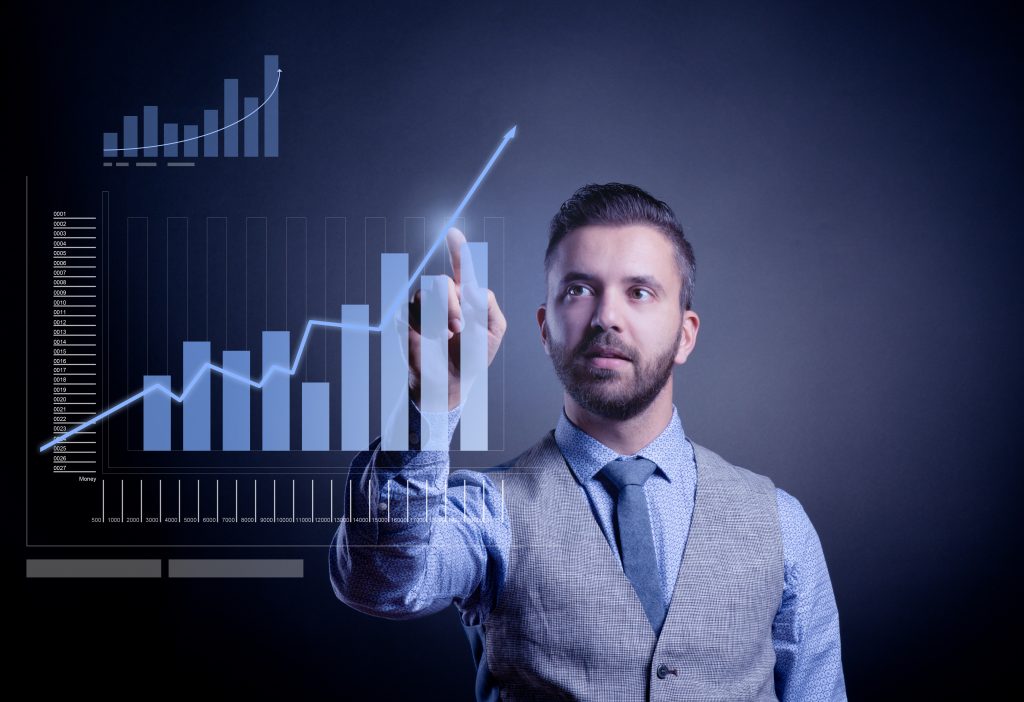 Efficient IT systems are the key to success in any modern business.
Our remote monitoring systems can keep an eye on how your equipment is performing 24/7 and advise us of any current or upcoming problems allowing our engineering staff to start solving the problem before you know it is happening. Support contracts can spread the cost but are not essential.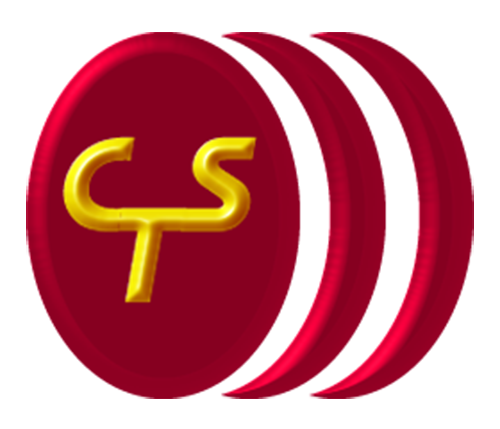 "The price was more than fair and the service I received was amazing"
"I would not hesitate to recommend your service. You really do make I.T, work"
"The work provided was absolutely first rate and very cost effective"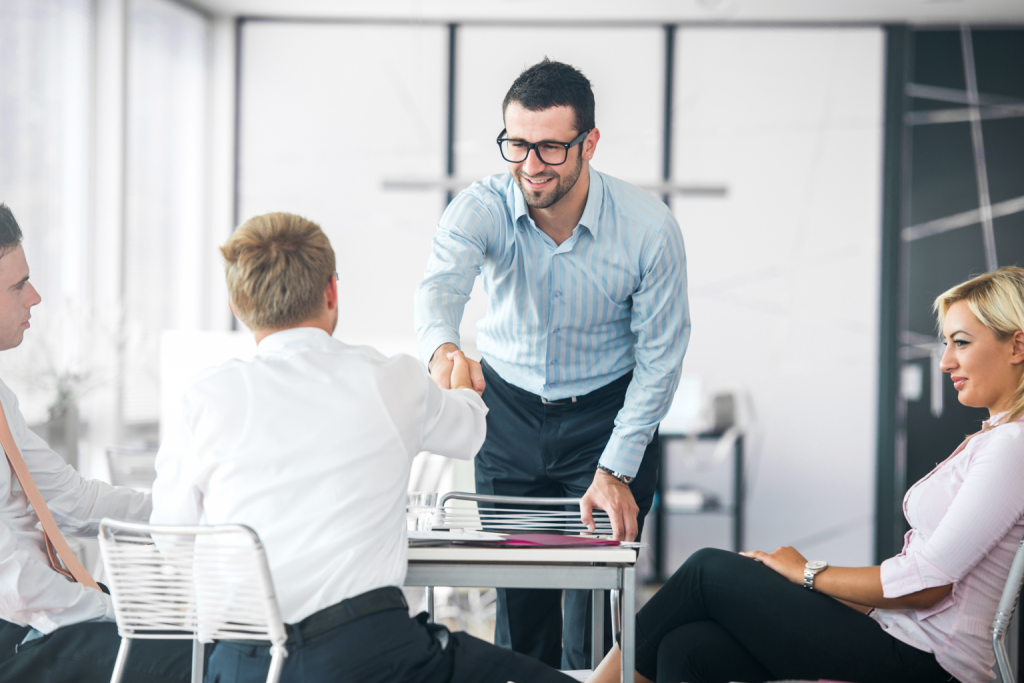 Support when you need it
Our job is to keep your I.T. systems and your staff working and to do this we use the latest technology coupled with the best of "old fashioned" experience and skill.
Even where work is required outside a contract or where no contract exists we will support servers, desktops, laptops, tablets and networks with our friendly, knowledgeable and personal service
We supply products from the following manufacturers :