A type of fraud in which emails pretending to be from reputable companies trick victims into providing personal information, such as passwords and credit card numbers.
Phishing costs businesses $500 million a year
91% of advanced cyber-attacks starts with email
50% of recipients open emails and click on phishing links within the first hour of being sent
94% of users experiencing some information overload – 32% report suffering substantial overload
Simply clicking on links in phishing emails can install malware or ransomware
48% of all phishing attacks registered by one product were focused on gleaning users financial data.
What can you do to help make sure you don't become a victim of phishing?
CHECK THE SENDER'S ADDRESS
Check it look legitimate. Lack of company details strongly suggests a phish
EMAIL IS NOT PERSONALISED
Make sure that emails address you by name. Be alert to emails that are not personalised
CHECK FOR TYPOS
Emails with typos and poor grammar indicate a phish
HOVEROVER LINKS
Hover over any links in email messages and on websites to verify a link's actual destination. Never click on links in unsolicited email messages.
EMOTIONALLY MANIPULATING VERBIAGE
The most popular type of phishing email requests the user to update their password
HAS HTTPS OR PADLOCK ICON
Make sure any website you visit that contains or requests personal information is secure. Look for https in the web address or a padlock icon in your browser window. If a site is not secure do not provide any personal data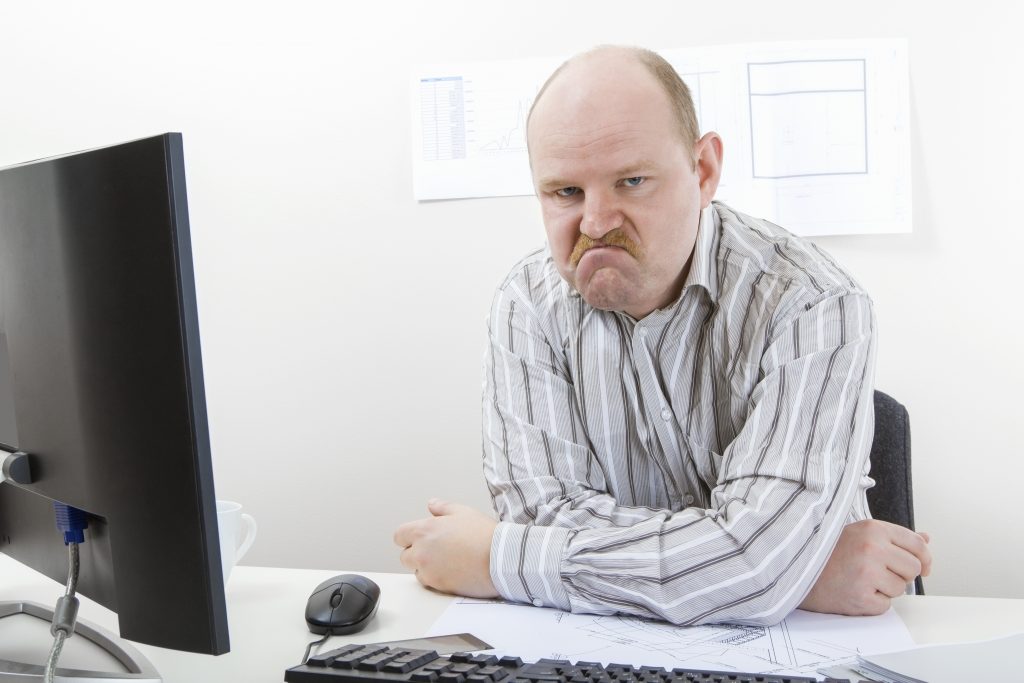 So how have they been successful
Cybercriminals deploying phishing attacks are so successful because their techniques are often sophisticated. Have you ever received an email from your bank, for example, warning you of suspicious activity or asking for a password change? On opening the email, you see your bank's logo, that it was sent from an address that sounds like it came from your bank. You might even encounter a professional looking email written using HTML, one that's graphics and design heavy and not simply text.
We have over 30 years of IT support and business solutions experience.
We have been assisting small to medium sized businesses to keep safe whilst online using a variety of hardware and software. We implement solutions from the best companies for example ESET, Malwarebytes and Watchguard.
Contact us today and we can help assist you and your business to keep safe