Just a note to say a huge thank you for the work you carried out for us recently. You made the difficult process of setting up a secure way to share and store files and data a piece of cake, freeing up our time get on with the day job, you worked remotely at times to suit us meaning the minimum of down time and loss of productivity.
You where always there to answer our questions no matter how stupid they were, you demonstrated a real skill to make the hole experience as straight forward as possible.
I would not hesitate to recommend your service, you really do make IT work.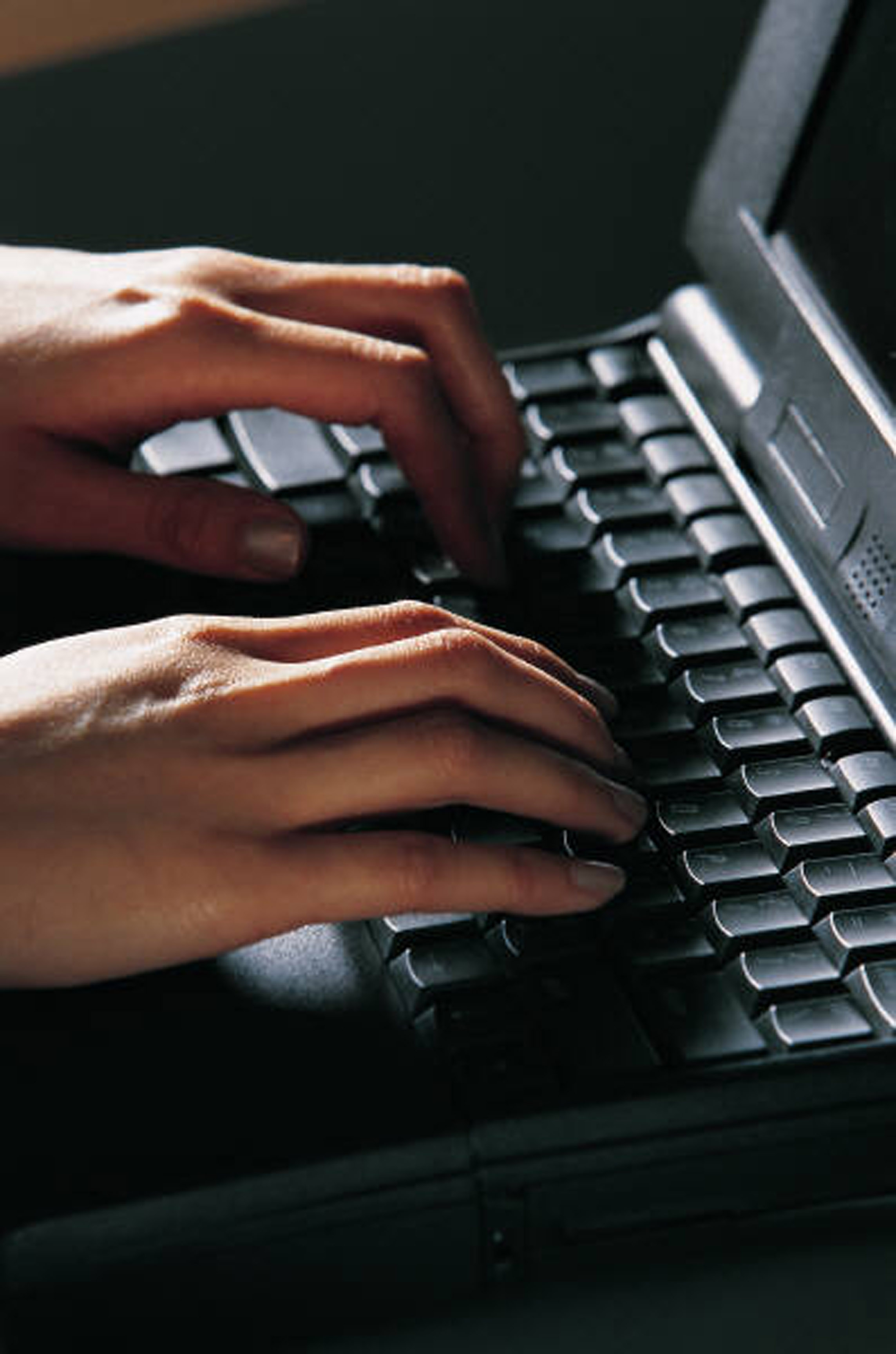 We work with the best manufacturers in the business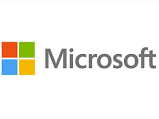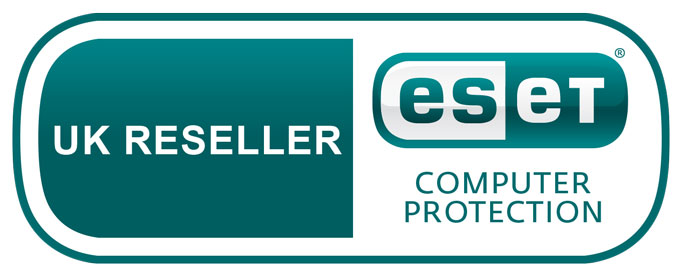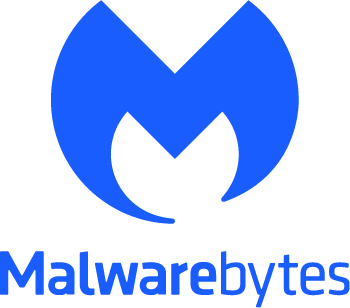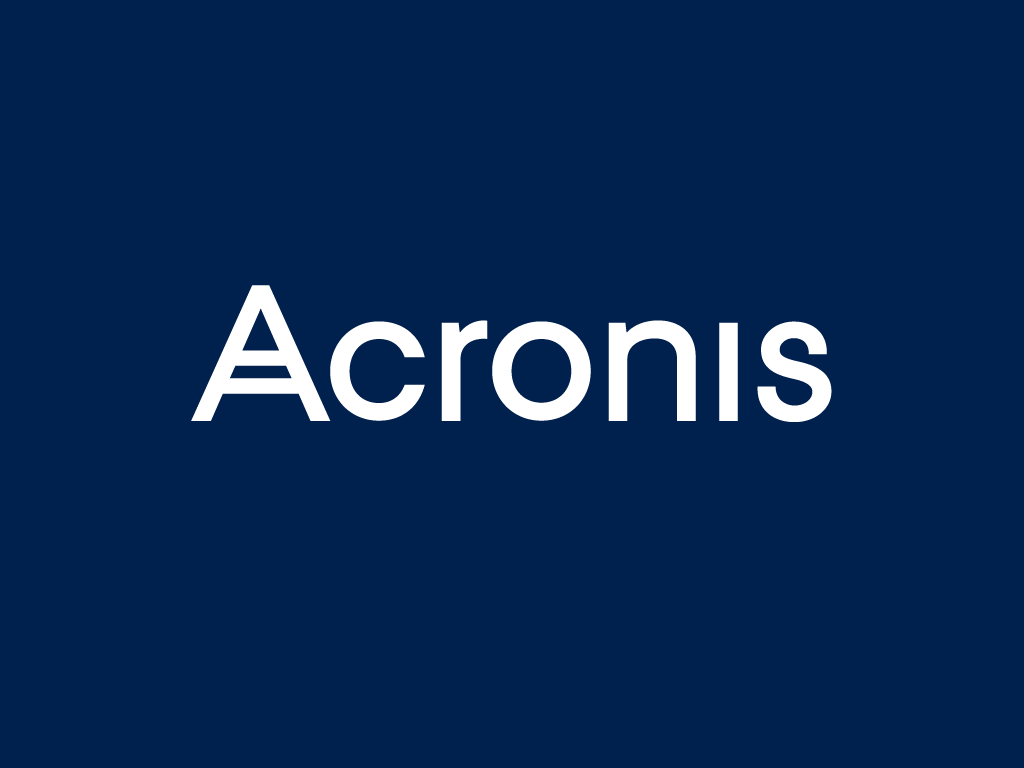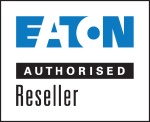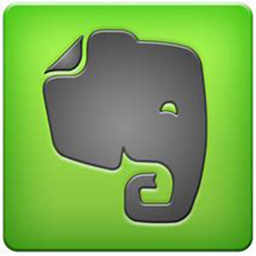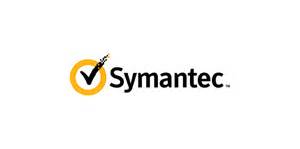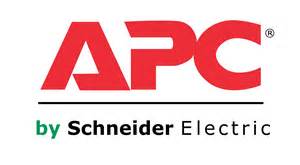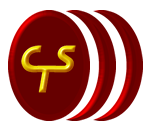 © Computer Technology Services (Durham) Ltd