Who are ESET
ESET began life as a pioneer of antivirus protection, creating award-winning threat detection software.
Now, ESET's goal is to make sure that everybody can enjoy the breathtaking opportunities that technology offers.
Today, our security solutions allow businesses and consumers in more than 200 countries and territories to make the most of the digital world
At ESET, we feel that running security software in the business environment should be easy and simple. That's why we have created ESET  Business Solutions, a perfect match for any size business – utilising over 25 years of experience pioneering the antivirus industry.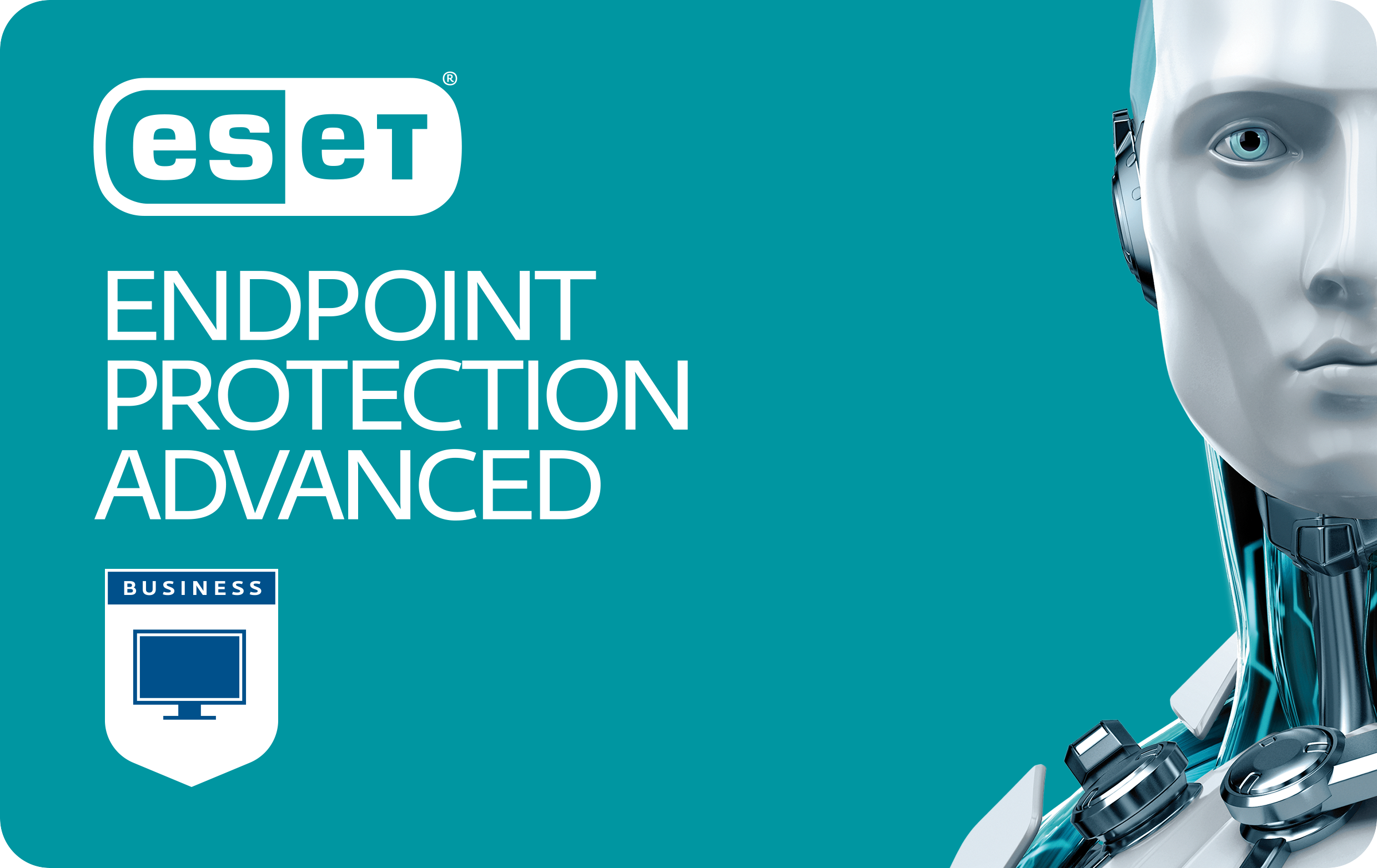 With ESET Smart Security® Premium, you get to enjoy all the protection that ESET has to offer. As well as award-winning ESET Antivirus and Antispyware, you can generate and store ultra-secure passwords simply and easily, encrypt your USB storage devices, protect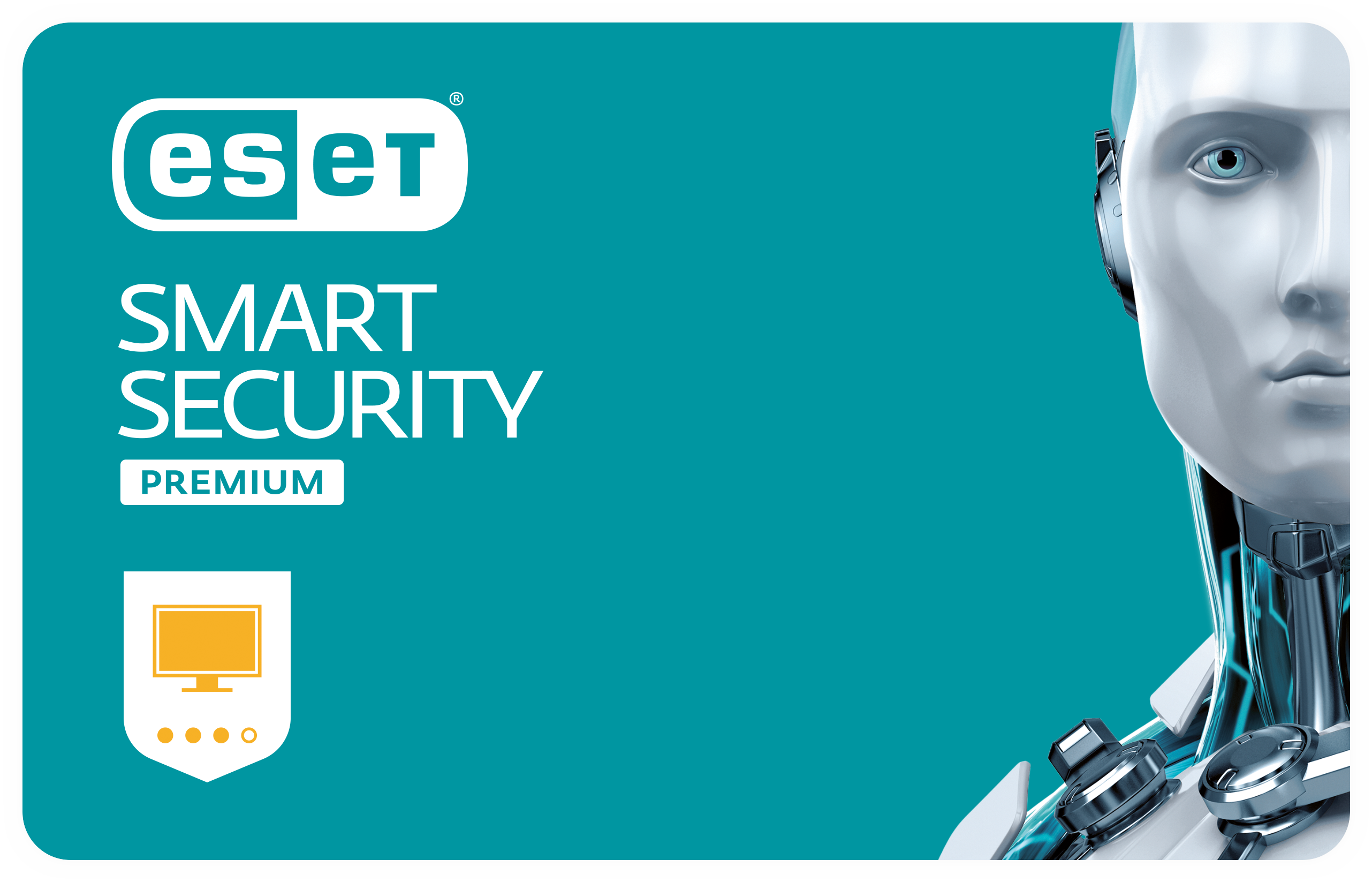 ESET Endpoint Encryption is a simple-to-use encryption for companies large and small. Take advantage of the optimized setup that speeds up the time to adoption for admins. The client side requires no user interaction, increasing user compliance and the security of your company data.