CTS Active Computer Support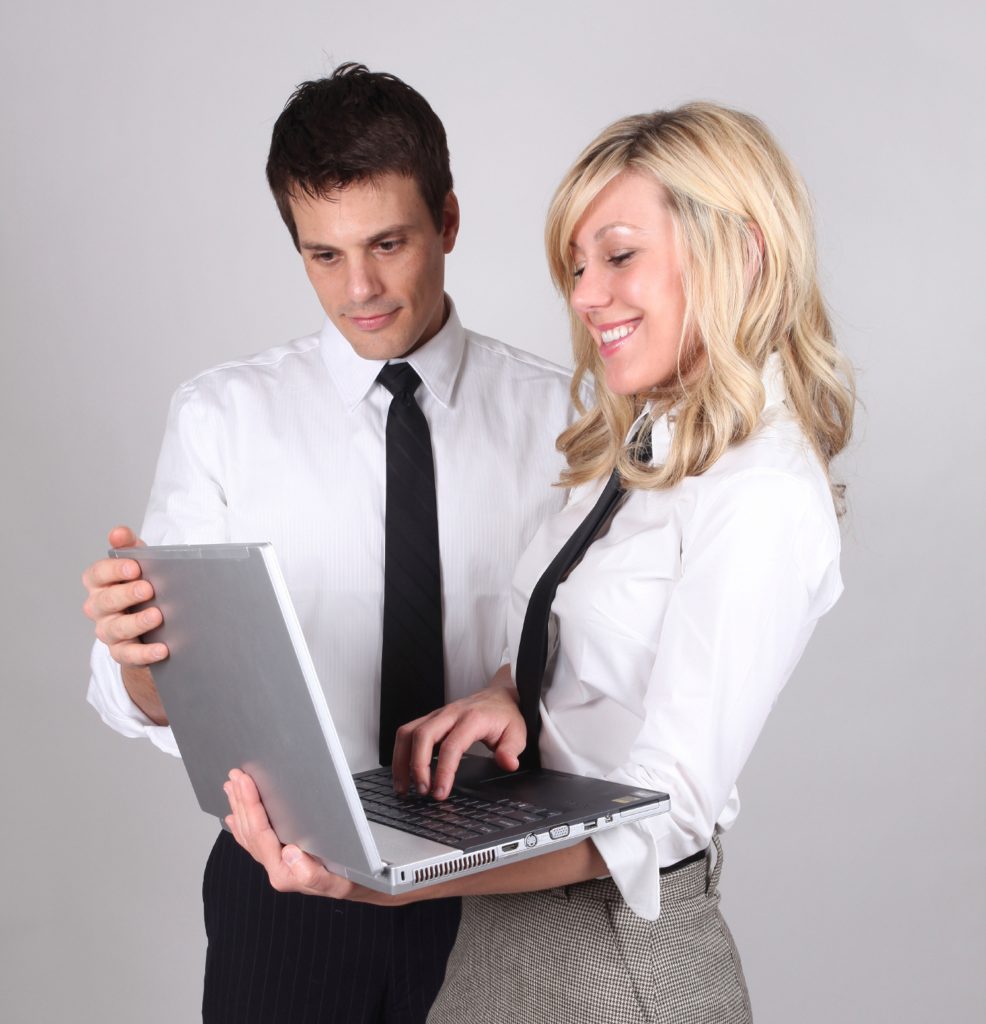 Downtime costs money with staff sitting around waiting for an engineer or technician. The economic way to protect your computer systems and guarantee their best continuous operation is our Active Support Contract. 
Some problems may be resolved over the phone or using our remote assistance software. The more complicated may require a callout. There are no callout fees and all the labour cost is included in the contract but you may have to pay for parts at a discounted rate. Our remote monitoring system means that sometimes we know there is a problem before the client. All-in-all we have one of the most comprehensive support systems in operation today.
Our support contracts put at our clients' disposal our experienced and qualified team of experts as well as those of a myriad of hardware and software manufacturers to resolve day-to-day problems within their IT systems.
We provide :-
online, email and telephone support for hardware problems
an annual visit to check and hygiene clean your systems
on-site visits where necessary to rectify problems that would be difficult or impossible to resolve online
The contract covers all labour time only with parts being charged at discounted rates for all incidents occurring from the normal use of the hardware.
We provide :-
online support on software problems
telephone advice and guidance on software operation
on-site resolution of software problems where necessary with the contract covering all legitimate labour time
We can resolve most security and access issues remotely
Where we are unable to assist with any problem directly we will attempt to signpost you to other sources of assistance.
We now monitor your systems 24/7 on a real time basis checking your system resources, logged-in users, network performance, Windows updates etc. as well as applying critical updates remotely where applicable. This enables us to be notified as soon as some problems occur and to anticipate and diagnose situations before they actually become problems.
We keep records of your equipment for asset management purposes and advice on replacements etc.
We constantly monitor developments in both software and hardware to identify solutions that could improve your business and the service we extend to yourselves.
You will receive our occasional newsletters advising you of tips, techniques and products that could improve your productivity and the profitability of your business.
We constantly monitor the internet as well as receiving intelligence from our mainstream suppliers in order to provide you with our security warnings advising you of potential threats to your systems.
We use our best endeavours to provide any support required under this agreement in a prompt manner but always subject to the availability of qualified service personnel and other necessary facilities.
We work with the best manufacturers in the business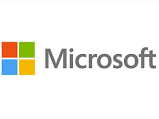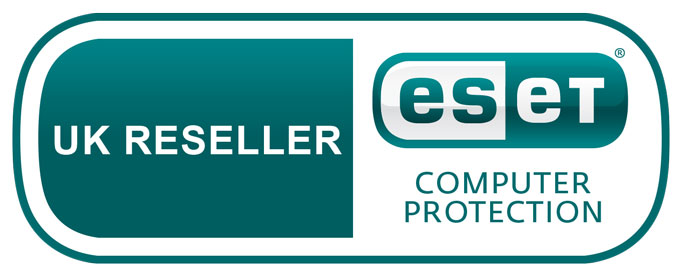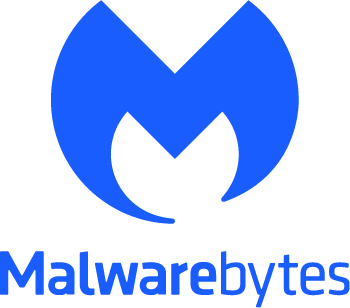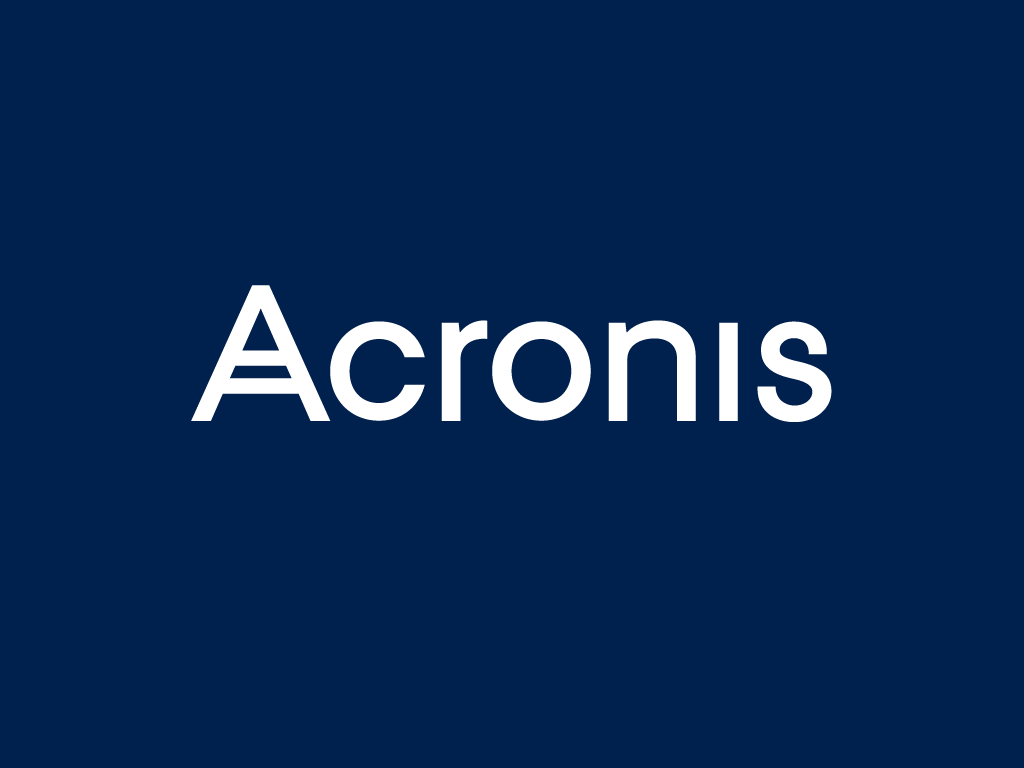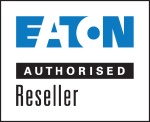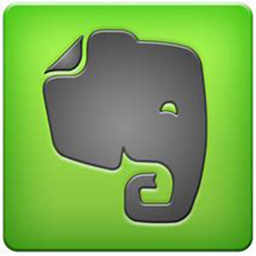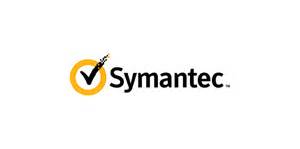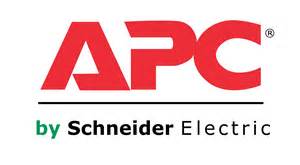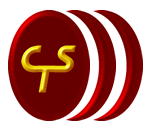 © Computer Technology Services (Durham) Ltd